Premium DIY Cake Kits Customized for your Business
Easy to make 2 layer 6" cake.
All natural, premium ingredients.
Fair trade: supports small farms and small businesses.
Chocolate, Vanilla or Confetti.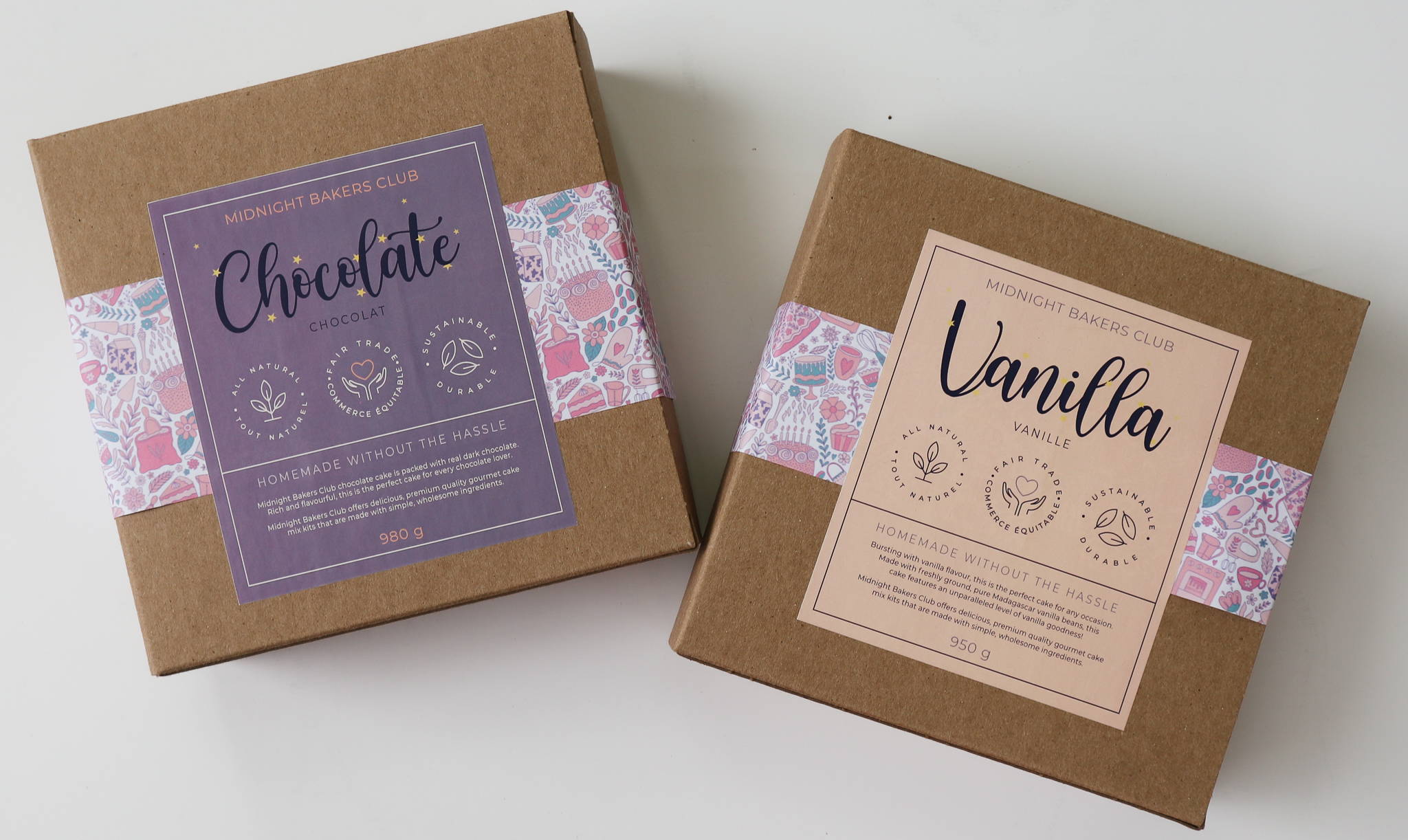 Customized for your Company

Customize with your company colours and logo
Bake and decorate a cake with your company colours! Perfect photo-op for building team spirit!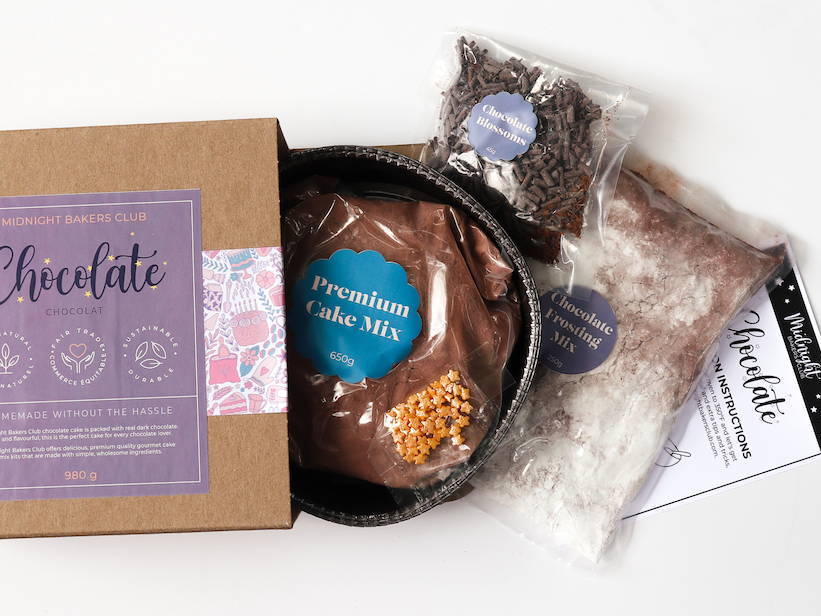 Ship directly to employees.
Ship directly to remote employees all over North America. We take care of the packaging and shipping and can add personalized packaging and note cards.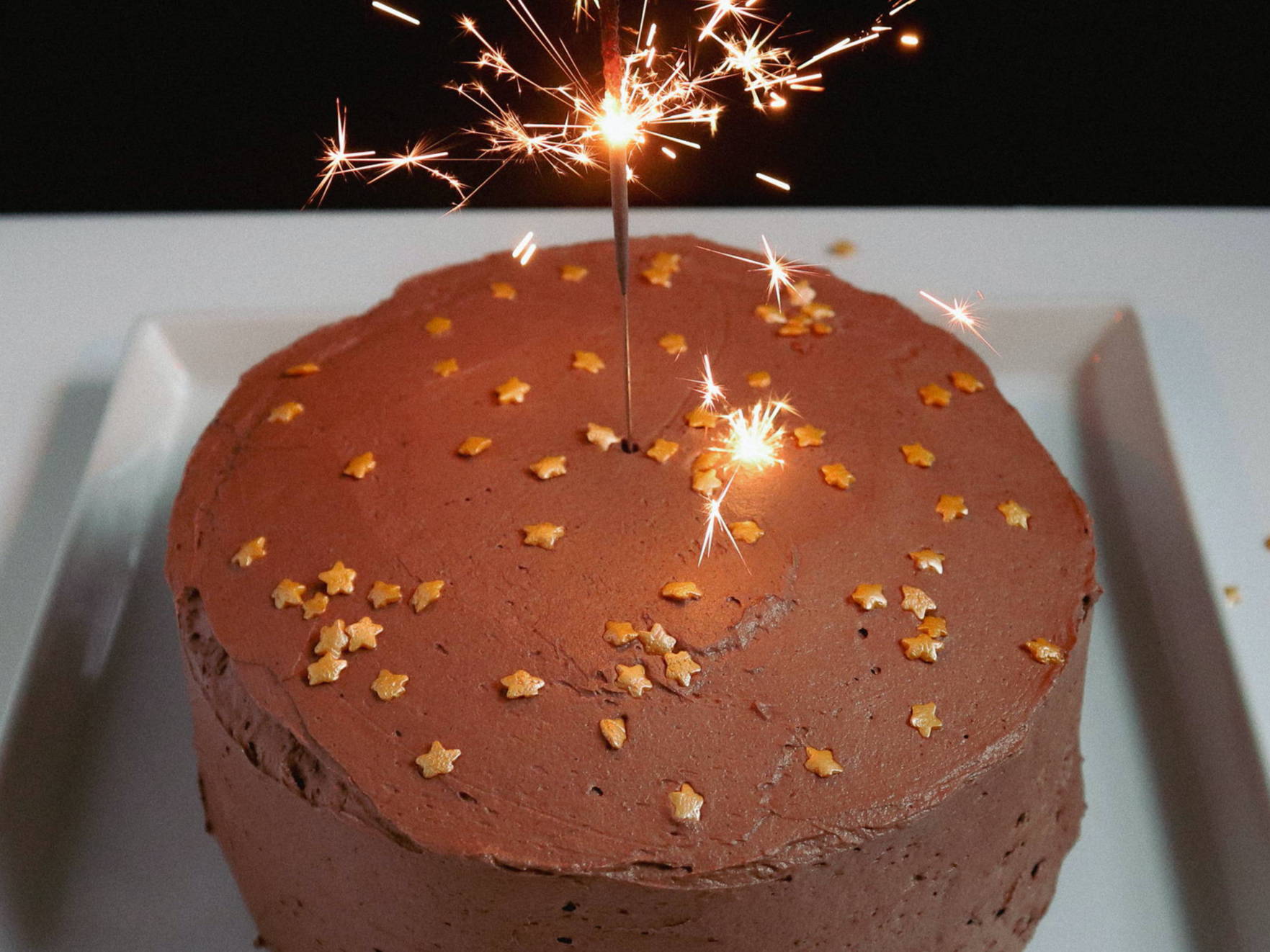 Use in a company wide activity.
Challenge employees to a Great Business Bake Off, share photos or bake and eat together.
30$ each with custom colours (25$ w/o customization) + shipping if applicable
Specify delivery date (+/- shipping if applicable)
Email becca@midnightbakersclub.com for more info, quote or to get an order started.